We are proud to be affiliated with the following organisations, which may be of benefit to you in your move.
Helping with your purchase
Building and Pest Inspection
Have used through the Sunshine Coast, have found them very efficient and easy to deal with.
National company with locations in NSW, QLD, VIC, S.A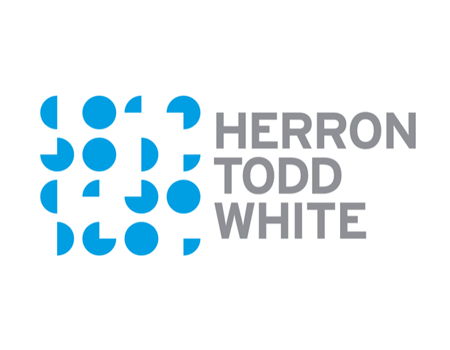 Valuers
National company every state. suggest we use them for Australian property Buyers also.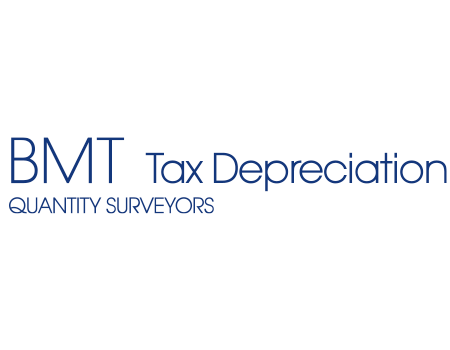 The experience and skills of BMT Tax Depreciation will find you thousands of dollars in depreciation deductions for your investment property.
Financial services
Please contact one of these banking institutions regarding your finances to purchase your new home or investment property.
Philanthropic Partners
Supporting the homeless on the Coast